NewMargin Ventures is key management company of Ventures specialized in New Economy and M&A, founded in 1999 by Shanghai Government , Chinese Academy of Sciences and State Industry Fund, NewMargin Ventures manages over 40 billion assets. During the past 21 years, NewMargin Ventures invested more than 300 companies , of which 91 have gone public or M&A, and keep in the forefront of VC management companies in China by Zerop2ipo, China Venture & Forbes. Headquartered in Shanghai with offices and founds in Beijing, Shenzhen, Hangzhou, Zhejiang, Jiangsu, Shandong, Hong Kong, Xinjiang, etc.
NewMargin Ventures is registered on AMAC as a qualified private equity manager (Registration number: P1007092), and a member of AMAC and IAMAC.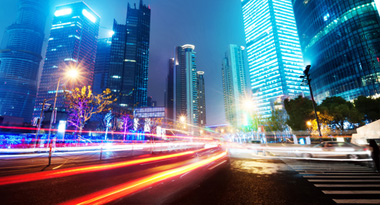 Brand Advantage
NewMargin Ventures has twenty years' experience on venture capital and private equity investment, and has fully experienced the development cycle of Chinese capital market. We always adhering to the concept of value investing, proactive in innovation, low-key on doing things, which helped us set up a good brand and won widely awareness.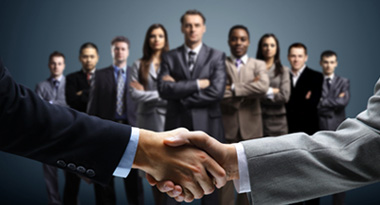 Team Advantage
We have a hardworking professional team with original intention, core team members have worked together for more than 10 years, and all of our team members graduated from famous universities around the world. We also have systematically managed many VC, PE and M&A funds. Our team has a rigorous work style, and has good risk control ability and business development ability.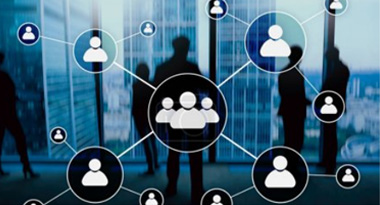 Resource Advantage
We have abundant industry contacts and resources, we have strategic cooperation with Fortune Global 500 companies, central enterprises, state-owned enterprises, listed companies and government guide funds. We obtained contribution from First-tier commercial Banks, insurance companies, securities companies and trust investment, which formed our whole ecosystem of financing, investment, management and exit.

CONTACT
We respect the opinions and
suggestions of every customer.
Welcome to call
or visit our company

JOIN US
To provide good training and growth space,
please email your resume to:
zhuangqi@newmargin.com

Submit business plan
You can email your business plan to:
info@newmargin.com
We will contact you as soon as possible
Newmargin Ventures,All rights reserved.
沪ICP备17045482号